With the implementation of the Affordable Care Act (ACA), many things have changed in the healthcare industry, including marketing to patients. The idea of engaging patients is still a new concept but is vital for healthcare facilities to have a competitive presence. Michael Winkleman, CEO at PatientX (formerly 724) and Jeff Nasers contribute their expertise to the Midwest Medical Edition on the importance of bridging the gap between patients and healthcare facilities.
In the article PatientX addresses:
Concerns of effectively engaging patients
Use of technology to strengthen the connection with patients
How patients are taking their healthcare into their own hands
To read the full article, click here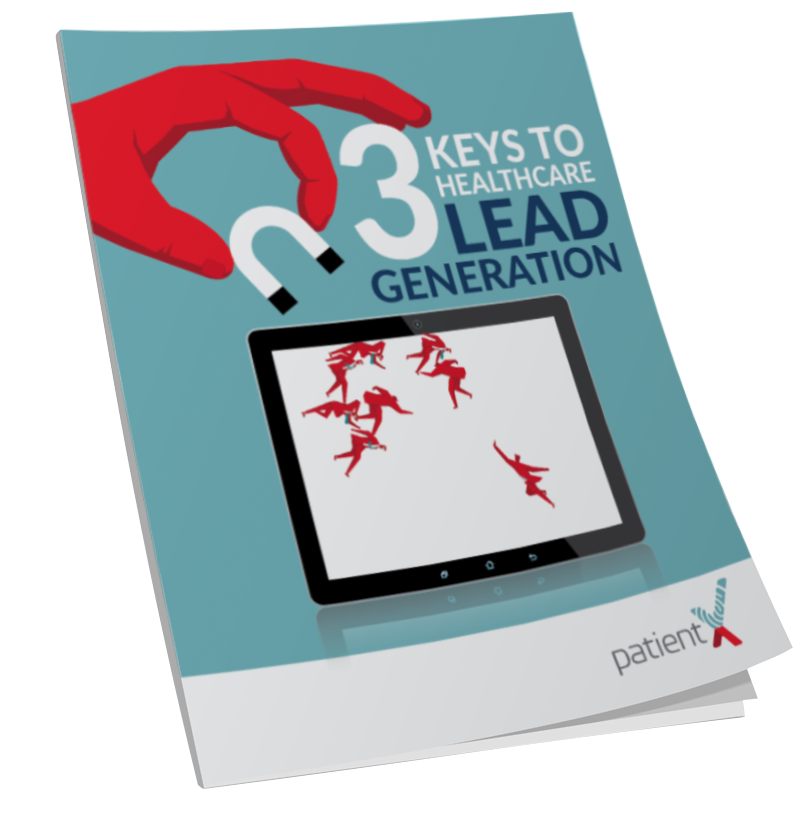 3 KEYS TO HEALTHCARE LEAD GENERATION
The healthcare industry is quickly changing from traditional to digital so online lead generation is more important that ever before!
LEARN MORE
POSTED ON: July 10, 2016
By Michael Winkleman | Patient Experience
Tags: , affordable care act, healthcare, medical marketing, patient engagement
About the Author:
---
Michael is the CEO of PatientX, a fast-growing healthcare marketing and branding firm. PatientX strategically develops digital innovations and strategic ideas to encourage patients to view their healthcare providers with a fresh, forward-thinking perspective, and, thus, to nurture better relationships between patient and provider. In his role as CEO, Michael takes great pleasure in helping healthcare providers and healthcare B2B clients with the unique challenges they face. With over 15 years in his field, Michael is no stranger to the challenges one faces in marketing and branding, and he is able to draw from his deep well of experience to deliver optimal strategies and solutions.