PatientX regularly works with medical professionals on ways to engage patients through social media and recently contributed an article, '5 Key Tactics to Help Engage Your Patients with Social Media'  that can be found in the December issue of Midwest Medical Edition.
Social media is becoming a cornerstone of communication for patient engagement. Practitioners open the door of collaboration with patients when they put valuable knowledge at their fingertips.  In the article Kimberly Martinez and Jeffrey Nasers discuss simple tactics for developing a strong social media strategy including:
Use of content
Being genuine
Asking questions
Using graphics, links, and videos
Being relevant to your demographic
The goal of creating a strong social media plan is to engage patients outside of the exam room, keep them informed and keep them communicating with physicians.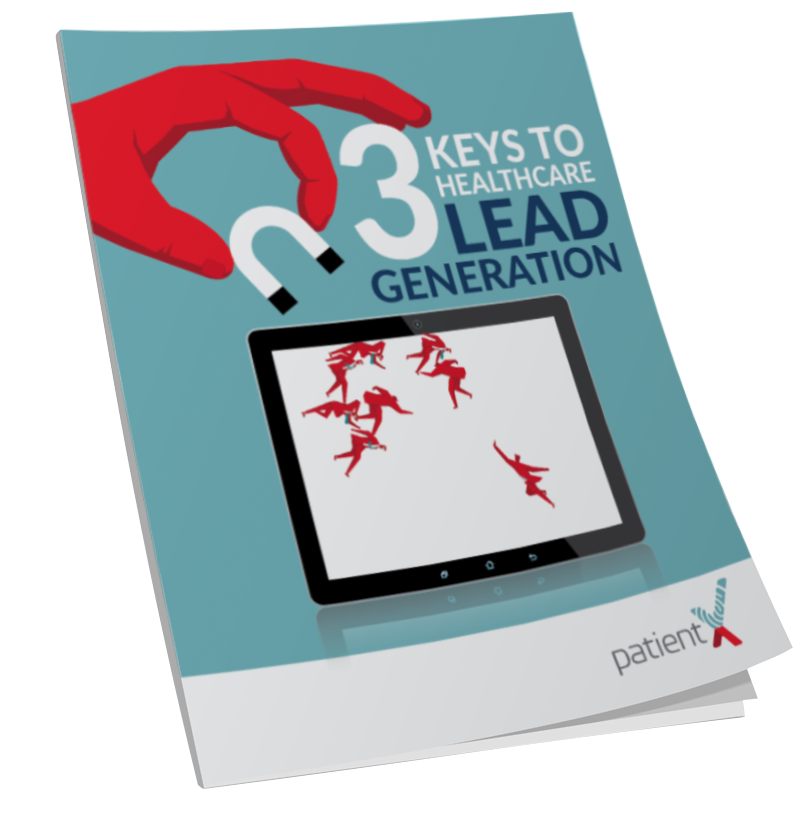 3 KEYS TO HEALTHCARE LEAD GENERATION
The healthcare industry is quickly changing from traditional to digital so online lead generation is more important that ever before!
LEARN MORE
POSTED ON: July 1, 2016
By Kimberly Winkleman | Marketing
Tags: , patient engagement, social media
About the Author:
---
As the COO of PatientX, Kimberly wears many hats. She's a delegator, a doer, a cheerleader, and a cracker of whips, but what sets her apart is her achieving, go-getter spirit. Kimberly is heavily involved in nearly every project PatientX undertakes, and she wouldn't have it any other way. As a proud maximizer, she relishes the daily opportunity to help her team members and clients perform at their highest level. Throughout her sixteen-year career, Kimberly has served as an Executive Director for two non-profits while also running two campaigns in South Dakota, and she has experience in all facets of public relations, marketing, executive management, leadership development, public speaking, and event planning. Her love of people and helping others succeed is apparent in her work at PatientX and throughout her life and career.