Before you paint a house, you probably want to make sure the structure is sound. The same principle applies to your website. True, a website redesign will provide your healthcare business with a massive boost. But you don't have to wait for a complete overhaul to start making improvements to your lead capture program.
This is a true "have your cake and eat it too" situation: implementing HubSpot and redesigning your website are not in any way mutually exclusive. But you can amplify the advantages of an inbound marketing strategy by implementing HubSpot before your website redesign process begins.

Wait… What is HubSpot and Inbound Marketing?
At its core, HubSpot is automation and lead generation software. With HubSpot integration, you can easily send out emails, track clicks, post to social media, and follow up with leads. Because it's powerful and user-friendly, HubSpot has quickly become the industry standard marketing solution. The true power of HubSpot, however, is in the tools that it can place in your marketing toolbox–the most powerful of which is something called inbound marketing.
Inbound marketing is a strategy designed to meet patients where they are. Over 1 billion medical searches are performed on Google every day–so people are already looking for answers. This approach relies on data-driven content, so your brand can answer questions patients are already asking. 
In other words, inbound marketing is a way to make sure your healthcare business is the trusted resource patients go to. HubSpot allows the data collection, audience targeting, and automation necessary to make that inbound strategy successful.

Benefits of Implementing HubSpot Before Your Website Redesign
So what are the benefits of HubSpot when you're focused on redesigning your website? For healthcare organizations of all sizes, there are a few reasons why getting HubSpot up and running before you redesign your website can be a good thing–both for the design process and for your healthcare company.
Access to Data and Analytics
When you implement HubSpot on your website, you're going to gain the ability to track a wide range of data and analytics. Analyzing these metrics can help guide your content creation strategies–because you'll know what's working and what isn't.
First, you can improve your lead generation cycle even before your new website goes live. This means you'll start welcoming more patients to your facility sooner.

Second, you'll be able to more accurately track the success of your website redesign because you'll have the HubSpot data from your old website as a baseline.
Better User Experience
In order to design the best possible website, you'll need to understand how users are interacting with your web presence. Inbound marketing will undoubtedly change the way that patients interact with your website–they'll more easily find answers, search through content, and be naturally guided towards making an appointment.
It's critical for your marketing team to know what this funnel looks like before they design your website. That way the designed user experience and the inbound marketing are working hand-in-hand, rather than against each other.
You Get to Know Your Audience
HubSpot allows you to collect and interpret a wide variety of information, making it easier than ever for you to leverage user data. Using HubSpot will help you get to know your leads, and that can generate two distinct advantages:
HubSpot audience data means you'll be able to run campaigns that target potential patients who may have an interest in specific specialties. For example, you can send your orthopedic patients one email and your ENT patients another.

You can better design your website to anticipate your users' preferences. If most of your urology patients find your website via organic searches (rather than referrals from other physicians), you can make sure to design your website accordingly.
Building Your Website Will be Easier (and Likely Cheaper)
HubSpot tools and plugins can accomplish a wide variety of marketing tasks. Which means you won't need someone to build those processes from the ground up. When you get HubSpot up and running before your website redesign, you'll know what needs to be built from scratch and what doesn't. This approach is more efficient, which means your healthcare organization will save both time and money in the long run.

So When Should I Redesign My Website?
When should you redesign your website? The answer to that question truly depends on your marketing needs–because there's no denying your healthcare organization needs a good website. 
Whether your website redesign project is in the planning stages or just crossing the finish line, now is the perfect moment to take advantage of the powerful marketing strategies enabled by a HubSpot campaign. Use HubSpot data to make smarter decisions, upgrade your lead nurturing cycle, and improve the patient experience.
Get HubSpot up and running fast by contacting PatientX today.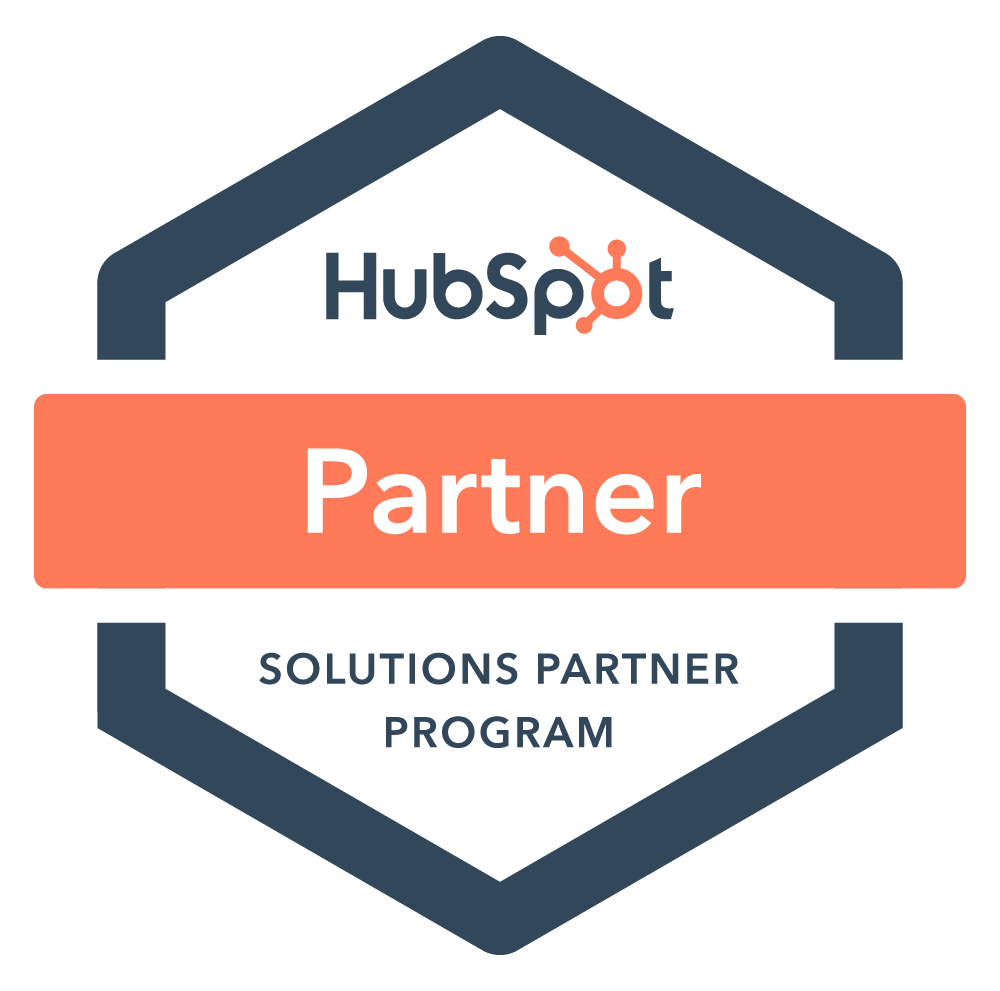 POSTED ON: February 7, 2022
By Kimberly Winkleman | HubSpot, Inbound Marketing, Websites
Tags:
About the Author:
---
As the COO of PatientX, Kimberly wears many hats. She's a delegator, a doer, a cheerleader, and a cracker of whips, but what sets her apart is her achieving, go-getter spirit. Kimberly is heavily involved in nearly every project PatientX undertakes, and she wouldn't have it any other way. As a proud maximizer, she relishes the daily opportunity to help her team members and clients perform at their highest level. Throughout her sixteen-year career, Kimberly has served as an Executive Director for two non-profits while also running two campaigns in South Dakota, and she has experience in all facets of public relations, marketing, executive management, leadership development, public speaking, and event planning. Her love of people and helping others succeed is apparent in her work at PatientX and throughout her life and career.