For many web professionals, the biggest fear is the disappearance of a website, or a hacker has just taken your site captive.
Our team at PatientX is advocating that whether you are a small business or a multi-million dollar company, that you protect your investment and maintain your site, just like you would maintain your car.
In many cases, a website is like a car or a home. In order to keep it up-to-date and running properly, updates and repairs need to be made to ensure that your "web property" is top notch and not exposed to hackers.
The web is an ever-changing world of technology and tools. The best way to prepare your site to meet those changes head-on is to update regularly. Our recommendation is to update your site monthly. Also, running a performance test will help your company to address any weaknesses and kinks that can happen over time.
Reason to maintain your site:
Keep links, plug-ins, and functionality running properly. There's nothing worse for a visitor to go to a page that is broken or getting an error message
Regular maintenance notifies Google and other search engines that your content and site are up-to-date.
Keep up with the changing technology. No one likes being the last one to the party. These updates impact your web presence and keep your site running at optimum levels.
Proper maintenance keeps your site and company in a secure position in case there was ever a hack, or your site was taken down as a result of malice activity. With the right backups, your site would be recovered with the click of a button.
We want our customers and followers to be aware that there are many options to protect your site. There is nothing worse than dealing with a site that has been hacked or completely destroyed. If you would like to learn more or have any questions, please contact us.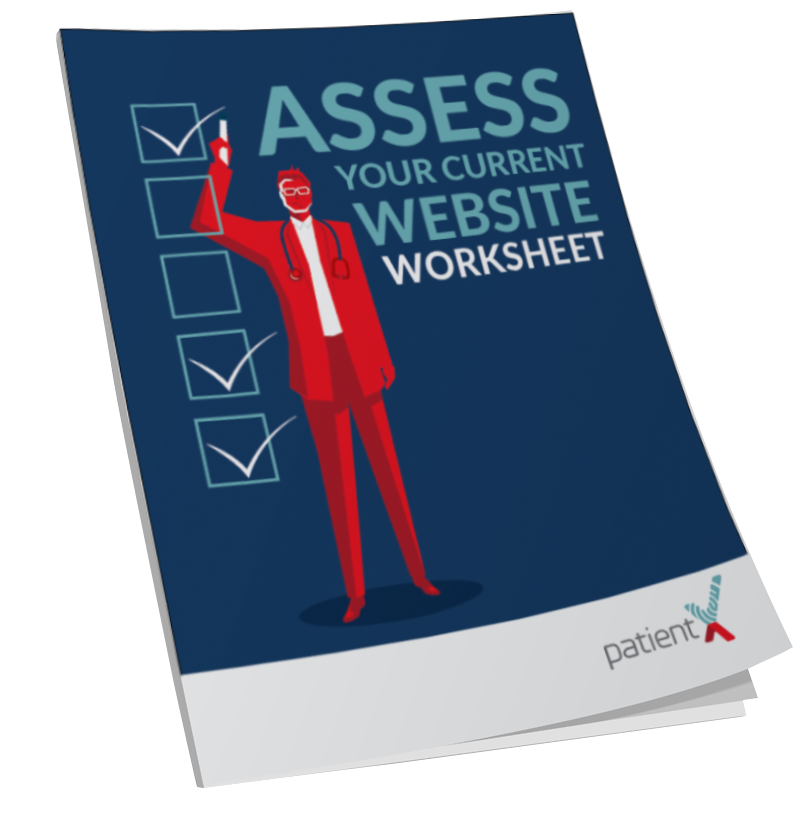 ASSESS YOUR CURRENT WEBSITE
Assess your goals, overall marketing strategy, and evaluate your current site by looking at the metrics and reviewing your site on mobile.
LEARN MORE
POSTED ON: July 8, 2016
By Michael Winkleman | Websites
Tags: , html, web maintenance, website design, website plannning
About the Author:
---
Michael is the CEO of PatientX, a fast-growing healthcare marketing and branding firm. PatientX strategically develops digital innovations and strategic ideas to encourage patients to view their healthcare providers with a fresh, forward-thinking perspective, and, thus, to nurture better relationships between patient and provider. In his role as CEO, Michael takes great pleasure in helping healthcare providers and healthcare B2B clients with the unique challenges they face. With over 15 years in his field, Michael is no stranger to the challenges one faces in marketing and branding, and he is able to draw from his deep well of experience to deliver optimal strategies and solutions.